Research Network 7: Non-formal, Informal Learning and Civil Society
Maria has a professional bachelor's degree in nutrition and health and has a master's degree. soc. in Education from Aarhus University, where she specializes in public education, in particular high school area.
Previously, Maria worked as a teacher at a day college and as a family counselor at the Children's Center in Aarhus Municipality. In both positions, she had a special focus on the mental and physical health of vulnerable children and young people, as well as (im)possible and crooked paths in education and employment.
Methodologically, Maria works by combining qualitative and quantitative methods, and will contribute with analyzes in a broad thematic field, especially within public information under the auspices of the Knowledge Center for Folkeoplysning.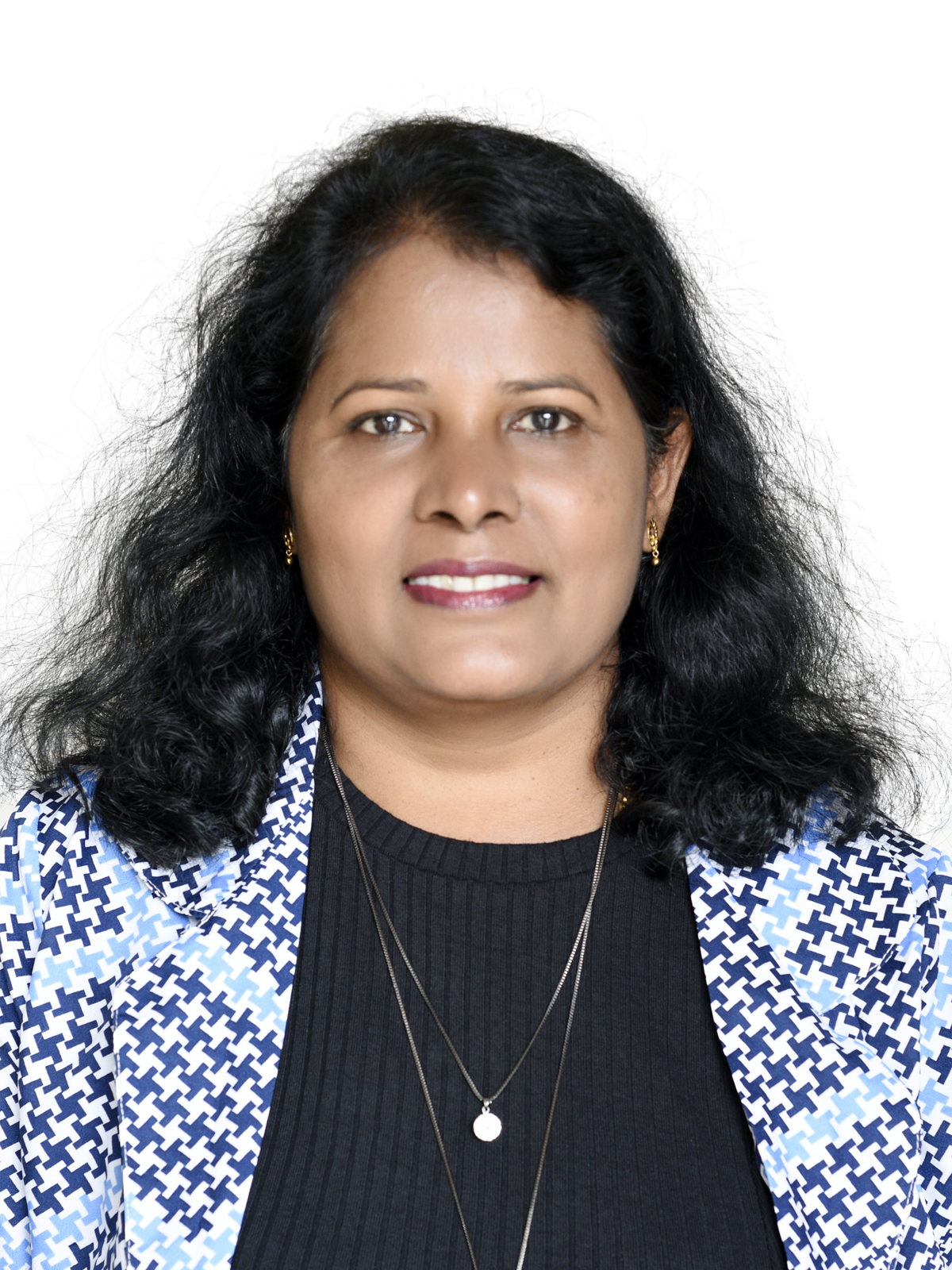 Rajula Vethanayagam currently holds the position of Regional Manager, South Asia Centre, Bangalore with Globethics which is an international forum committed to Ethics in Higher Education with its home office based in Geneva, Switzerland.
Rajula Vethanayagam has done her BA in Economics and she holds triple masters MA in English Literature, Masters in Social Work and MA in International Relations. She has completed her Batchler in Education in English and Social Studies. She has done a one-year intensive leadership course on Post Graduate Diploma on Ecumenical Youth Work with the National Council of YMCA's in India. She is currently pursuing her Ph.D at Srinivas University, Mangalore.
Ms. Rajula has served as a Faculty at New Horizon Engineering College, Bangalore with the Basic Science and Humanities Department. She has served with reputed international schools in Bangalore and served as English HOD. She brings in lot of teaching experience working in the Maldives as English Teacher with the Education Ministry of Maldives and Maldives College of Higher Education.
She has worked with Student Christian Movement of India as its Regional Secretary, Ecumenical Christian Centre heading the Women's Department, YWCA of India as its National Youth Coordinator and added values to the growth and promotion of the organisations vision and goals. She has excellent leadership qualities.
She has proven record of conducting more than 150 events: institutes, certificate courses, leadership programmes for youth, Women Empowerment Programmes, seminars, Conferences, workshops, symposiums, dialogues, work camps, live in experience camps, issue-based programmes on Indian Social Reality, etc.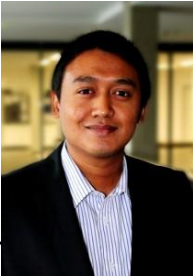 Dr. phil. Reza Fathurrahman is an Assistant Professor with a demonstrated history of working in the higher education industry. He is skilled in International Collaboration and working as a team leader for academic and research partnerships. He is an expert on Public Management, and Policy Analysis. His current research interest is in the field of Behavioral Public Administration, particularly on administrative reform, organizational culture, and change management issues.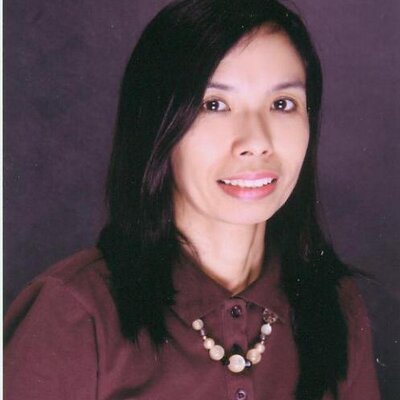 Dr. Diola, born in Cebu City, Philippines, brings 41 years of experience in development communication, rural development, and civil society development in Asia. For the past 21 years, she has focused on public administration and governance. Currently a tenured Full Professor at the University of the Philippines's National College of Public Administration and Governance, she teaches graduate courses in various fields. She held leadership roles at the university, including Director for the Center for Leadership, Citizenship, and Democracy and Director of the Publications Office. Dr. Diola has also served as a visiting professor in Thailand, earned a Doctor of Public Administration degree with top honors, and holds master's and bachelor's degrees from the University of the Philippines. She advises national government agencies and has extensive experience in research, strategic planning, project management, and development communication, collaborating with diverse stakeholders, including government agencies, NGOs, multilateral institutions, and grassroots organizations. Dr. Diola has international experience in Taiwan and Japan, where she contributed to development and environmental initiatives. She has delivered special lectures to both local and foreign audiences and maintains active involvement in various advocacy groups and boards, including the Interfaith Center for Conciliation and Non-Violence and the Philippine Watershed Management Coalition.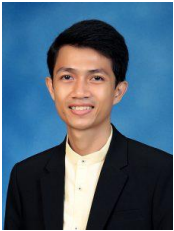 Likkhasit Putkhiao is a seasoned educator and a committed lecturer at Sukhothai Thammathirat Open University. With a profound passion for fostering knowledge and igniting curiosity, Likkhasit has dedicated their career to shaping the academic landscape and inspiring countless learners.
With an academic journey spanning years of dedication and hard work, Likkhasit holds expertise in non-formal education. His innovative teaching methodologies and unwavering commitment to student growth have consistently earned them the admiration and respect of both colleagues and learners.
Beyond the classroom, Likkhasit is an avid advocate for culture, ethnicity, and local food as well.
As a lecturer, mentor, and lifelong learner, Likkhasit Putkhiao continues to make an indelible mark on the non-formal educational realm, leaving an inspiring teaching methods for next generations.