Research Network 5: Learning Transitions Members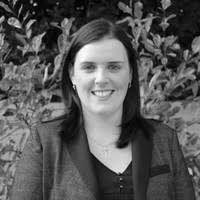 Lyndsey currently holds the role of Assistant Director (Programmes) in Adult Continuing Education (ACE) at University College Cork where she is responsible for growing and sustaining ACE's broad portfolio of part-time programme for adult learners. Prior to this, Lyndsey led the Continuing Education & Enterprise Engagement team in ACE. A core focus for Lyndsey in her work at ACE is to improve engagement with enterprise, industry and community organisations to offer adults across a wide range of sectors a variety of opportunities to return to higher level education on a part-time basis.
Lyndsey has also led the university's involvement in the HEA's Springboard+ scheme  since 2012, whereby she and her team work with academic units in UCC to design and deliver part-time programmes for adults in areas of identified skills needs. From 2008-2012, she was the UCC representative on the Irish government funded research project, 'Roadmap for Employment Academic Partnerships (REAP)', during which time her research focused on the interface between academia and industry and the wide span of engagements that this entails. From 2005 to 2009, Lyndsey worked in the Department of Government, University College Cork (UCC) delivering undergraduate lectures and tutorials on international relations and European politics.
Lyndsey holds a BA in European Studies and MA in International Relations from UCC. She is currently an EdD (Higher Education) candidate at the University of Liverpool.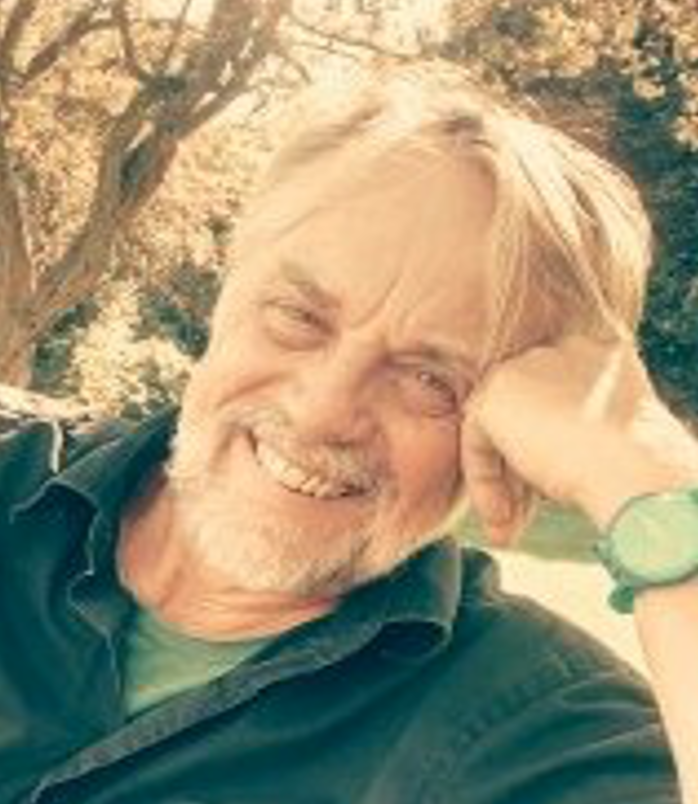 Dr. paed Søren Ehlers is a Guest Faculty at the Helmut Schmidt University of the Federal German Army in Hamburg, Germany. Before that, he was a guest researcher at Julius Maximillians University of Wuerzburg and held a Professorship for Adult and Continuing Education, Institute of Pedagogy at Julius Maximilians University of Würzburg, Germany.
He holds a Doctoral Degree in Education Science from the Royal School of Educational Studies, Copenhagen, Denmark.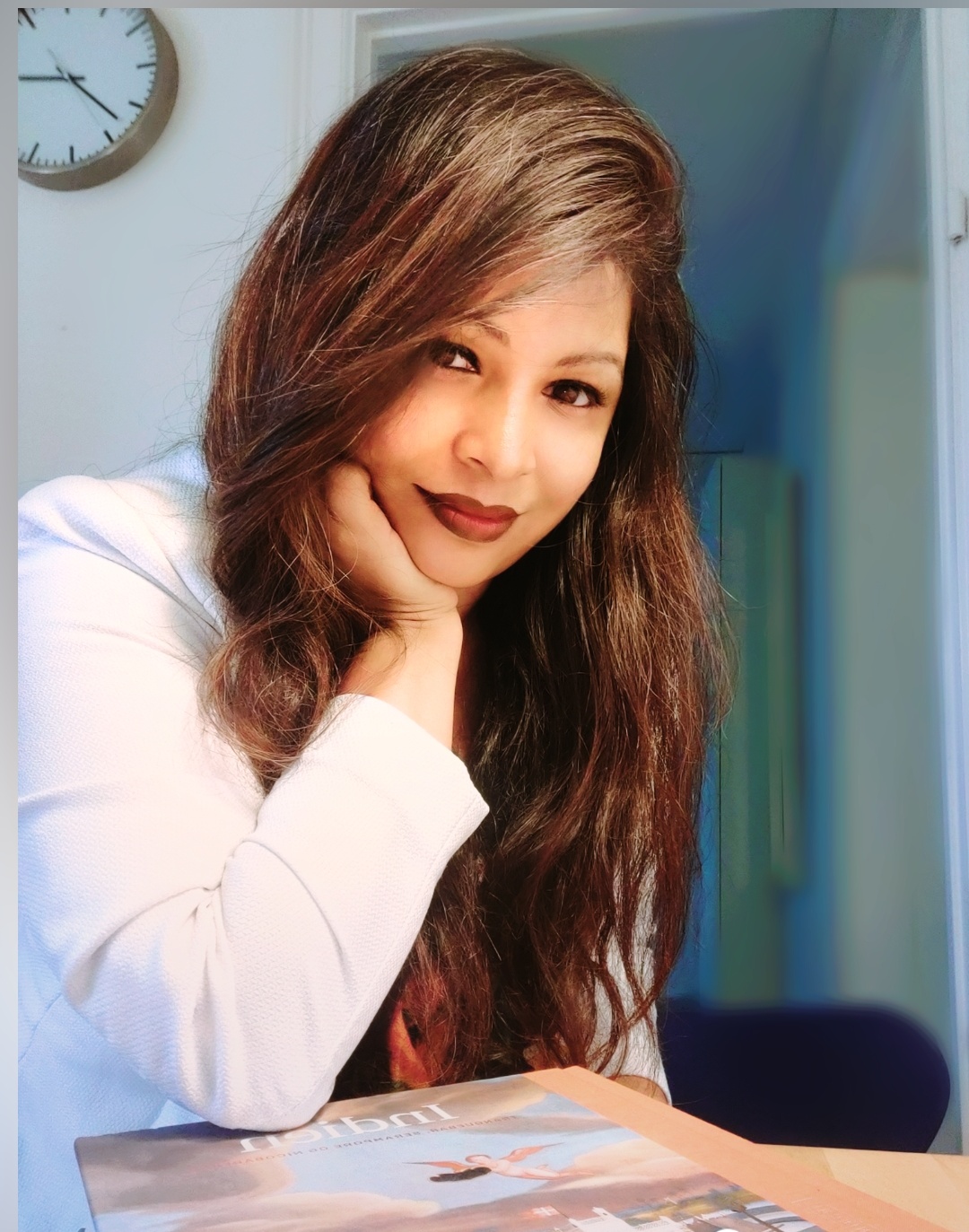 Dr. Shalini Singh is a Senior Research Fellow at the International Institute of Adult & Lifelong Education. Currently, she is a Visiting Faculty and Researcher at the Helmut Schmidt University of the Federal German Army, Hamburg, Germany.  She works as a Policy Analyst with the Center for Policy Analysis, India and a Senior Consultant with PLC Advocates, India.  She has been teaching and doing research in Denmark, Germany, Slovenia and India. Her current areas of interest include: Resource Mobilisation, Stakeholders' Engagement, Employability, Impact Assessment, Digitalisation, Sustainability, Comparative Studies, Policy Analysis and Working with Sources in Research. She is a volunteer for the Prevention of Sexual Harassment at Workplace (POSH) and is associated with the Naman India Foundation, India.