Research Network 5: Learning Transitions Members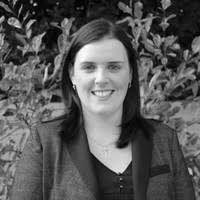 Lyndsey currently holds the role of Assistant Director (Programmes) in Adult Continuing Education (ACE) at University College Cork where she is responsible for growing and sustaining ACE's broad portfolio of part-time programme for adult learners. Prior to this, Lyndsey led the Continuing Education & Enterprise Engagement team in ACE. A core focus for Lyndsey in her work at ACE is to improve engagement with enterprise, industry and community organisations to offer adults across a wide range of sectors a variety of opportunities to return to higher level education on a part-time basis.
Lyndsey has also led the university's involvement in the HEA's Springboard+ scheme  since 2012, whereby she and her team work with academic units in UCC to design and deliver part-time programmes for adults in areas of identified skills needs. From 2008-2012, she was the UCC representative on the Irish government funded research project, 'Roadmap for Employment Academic Partnerships (REAP)', during which time her research focused on the interface between academia and industry and the wide span of engagements that this entails. From 2005 to 2009, Lyndsey worked in the Department of Government, University College Cork (UCC) delivering undergraduate lectures and tutorials on international relations and European politics.
Lyndsey holds a BA in European Studies and MA in International Relations from UCC. She is currently an EdD (Higher Education) candidate at the University of Liverpool.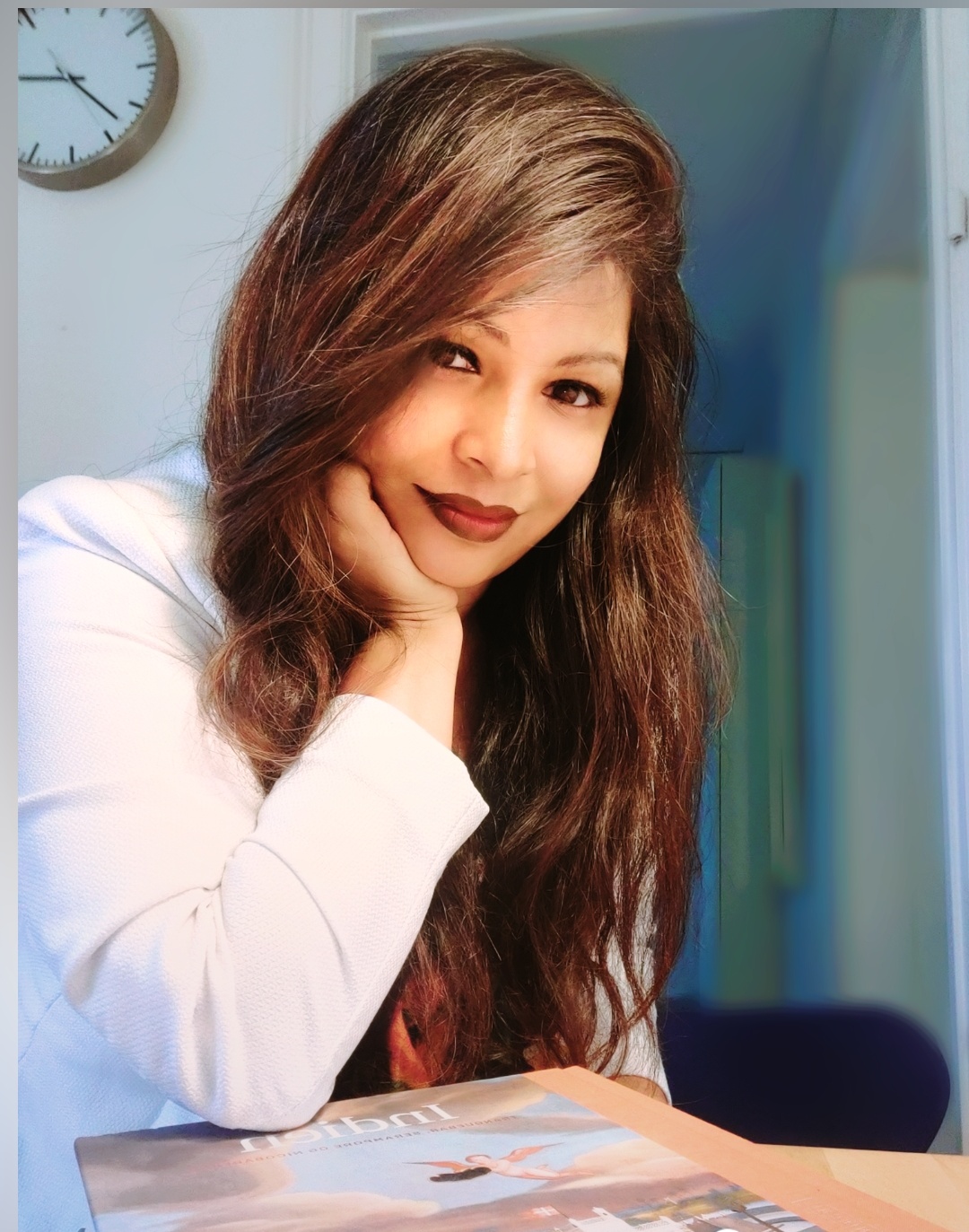 Dr. Shalini Singh is a Senior Research Fellow at the International Institute of Adult & Lifelong Education. Currently, she is a Visiting Faculty and Researcher at the Helmut Schmidt University of the Federal German Army, Hamburg, Germany.  She works as a Policy Analyst with the Center for Policy Analysis, India and a Senior Consultant with PLC Advocates, India.  She has been teaching and doing research in Denmark, Germany, Slovenia and India. Her current areas of interest include: Resource Mobilisation, Stakeholders' Engagement, Employability, Impact Assessment, Digitalisation, Sustainability, Comparative Studies, Policy Analysis and Working with Sources in Research. She is a volunteer for the Prevention of Sexual Harassment at Workplace (POSH) and is associated with the Naman India Foundation, India.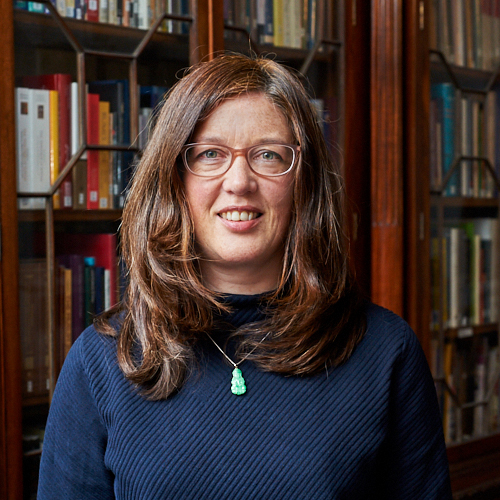 Jenny Siung is Head of Education in the Chester Beatty, Dublin, Ireland. She developed the first intercultural learning programme in an Irish museum. Her work involves engaging with the museum's Islamic, Asian, North African, East Asian and European collections, devising numerous programmes including intercultural projects for schools and creating links with local multi-ethnic communities.
She has sat on a number of advisory boards; Dublin City Council Chinese New Year Festival (2008-2015), Asia Europe Museum Education Exchange Programme, Cultural Diversity Policy of the Arts Council and the European Open Method of Coordination on Intercultural Dialogue (2010-2015). Jenny regularly writes and talks on cultural diversity and the role of national identity and Irish museums as well as creativity and innovation.
She participated in the Getty NextGen for museum leaders in 2012 and Learning in Museums, ICOM China in 2014.  She is the lead partner in The 4C's project (2021-2023) funded by the EU and is one of the coordinators of The Creative School (2019-2022) and Making Museum projects, (Erasmus + 2014-2019).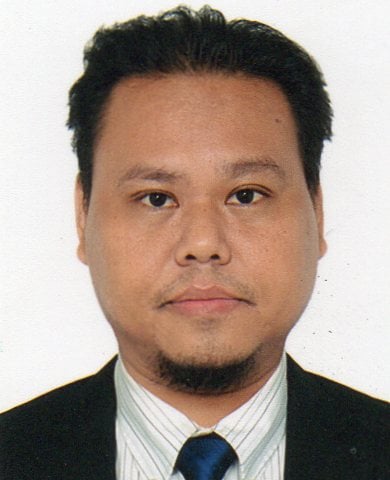 ADONIS P. DAVID is Professor of Psychology and the Director of the Educational Policy Research and Development Centre (EPRDC) in the Philippine Normal University (PNU), Philippines. He is currently teaching graduate courses on educational research methods and applied statistics in the same university. He also presently serves as an educational testing and data analysis consultant with a private company specialising in educational assessment of learners in basic education schools. 
Dr. David is actively involved in research projects encompassing a broad range of research themes within counseling, educational assessment, and educational psychology. He has published research articles and books in these areas. His current research interests center on culturally-rooted beliefs and academic outcomes, educational policy analysis, lifelong learning and career development, and psychological well-being of teachers and learners.    
Dr. David is a registered guidance counselor and a Fellow of the Philippine Educational Measurement and Evaluation Association (PEMEA) where he also serves as a board member since 2014. He obtained his Doctor of Philosophy in Educational Psychology from De La Salle University, Philippines.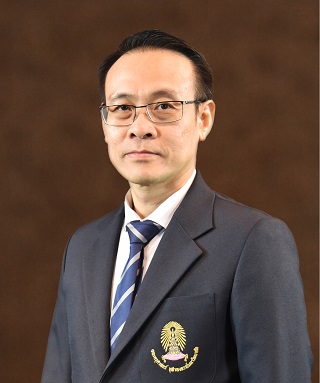 Wirathep Pathumcharoenwattana is an Associate Professor and the Head of Department of Lifelong Education, Faculty of Education, Chulalongkorn University, Thailand; the Director of Children and Youth Development Research Unit and Research and Innovation Development Center of Lifelong Learning for Elderly. He is providing teaching for Bachelor, Master and Doctoral Degree Students in Non-Formal Education at the Faculty of Education, Chulalongkorn University, Thailand. He has researched in Non-Formal Education, Lifelong Education, Adult and Elderly Education and Alternative Education published more than 30 titles. He has more than 60 peer review papers on Non-Formal Education, Adult and Older Adult Education, Lifelong Education and Alternative Education. He is a Board of East Asia Forum for Adult Education (EAFAE) and he is also a reviewer for >10 journals.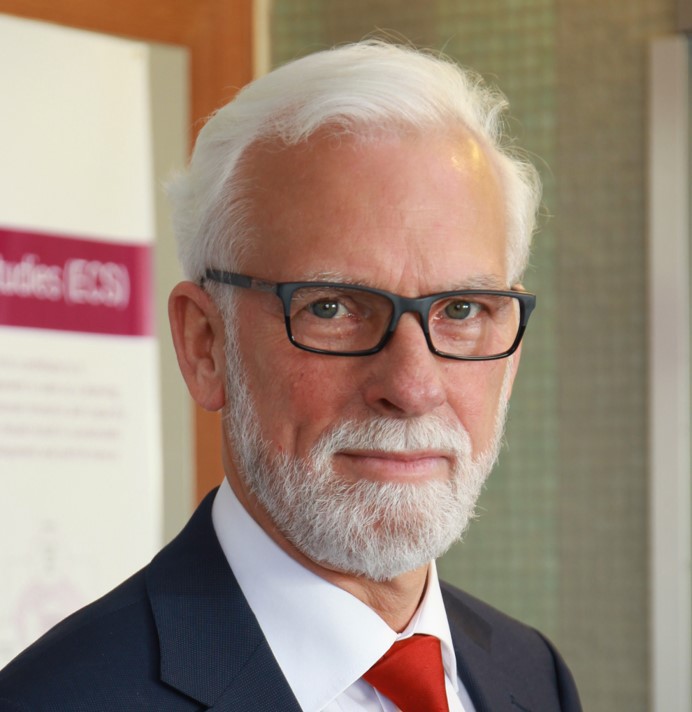 Martin Mulder (1951) is Emeritus Professor of Education and past chair of the department of Education and Competence Studies of Wageningen University, the Netherlands. Most of his recent research is in the field of competence-based vocational, professional and higher education, training and development. He recently edited 'Competence-Based Vocational and Professional Education. Bridging the Worlds of Work and Education' (2017, Cham, Switzerland: Springer). He (co)authored and edited numerous books and articles in peer-reviewed scientific research journals in the field of vocational education, higher education, teacher education, science and engineering education, technology-enhanced learning, management, entrepreneurship and mainstream educational research. The work of Mulder has been widely acknowledged.
He received an Outstanding Reviewer Award of the Journal of Workplace Learning twice (2017 and 2018), the European Researcher of Vocational Education and Training Award by the European Commission (2016), and is an honorary member of the Vocational Education and Training Research Network of the European Educational Research Association (since 2011). Furthermore, he has several Awards more from Dutch, American, Asian, and other European organizations. Martin Mulder has served, and still serves, on a number of editorial committees of international journals, and held various leadership positions in national, European, American and World educational research associations. He has presented his work widely in Europe, the Americas, Africa and Asia. Currently he is a member of the Academic Board of NCOI and an independent consultant in the field of education and training. He maintains his own website www.mmulder.nl