Research Network 3: Professionalisation of Adult Teachers and Educators in ASEM countries

Prof. Dr. Ekkehard Nuissl von Rein, director of the German Institute for Adult Education-Leibniz-Center for Lifelong Learning and full professor at the University of Duisburg-Essen/Germany and University of Kaiserslautern.
His main research interests are International adult education, Policy of further education, Research of teaching and learning, Professionalisation in Adult Education.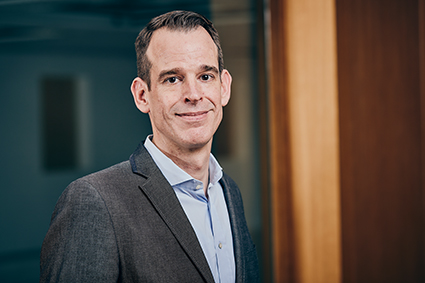 Hannes Schröter is head of the research department "Teaching, Learning, Counselling" at the German Institute for Adult Education – Leibniz Centre for Lifelong Learning (DIE) and full professor for "Adult Cognition and Learning" at the FernUniversität in Hagen, Germany. The cognitive psychologist's work focuses on the professionalisation and the professional competencies of adult teachers and educators, adult literacy and language education, the development of digital teaching/learning tools, and learning-related cognitive processes of adults.