Research Network 3: Professionalisation of Adult Teachers and Educators in ASEM countries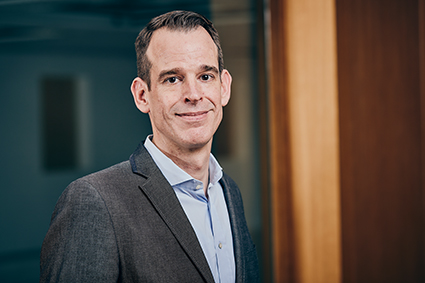 Hannes Schröter is head of the research department "Teaching, Learning, Counselling" at the German Institute for Adult Education – Leibniz Centre for Lifelong Learning (DIE) and full professor for "Adult Cognition and Learning" at the FernUniversität in Hagen, Germany. The cognitive psychologist's work focuses on the professionalisation and the professional competencies of adult teachers and educators, adult literacy and language education, the development of digital teaching/learning tools, and learning-related cognitive processes of adults.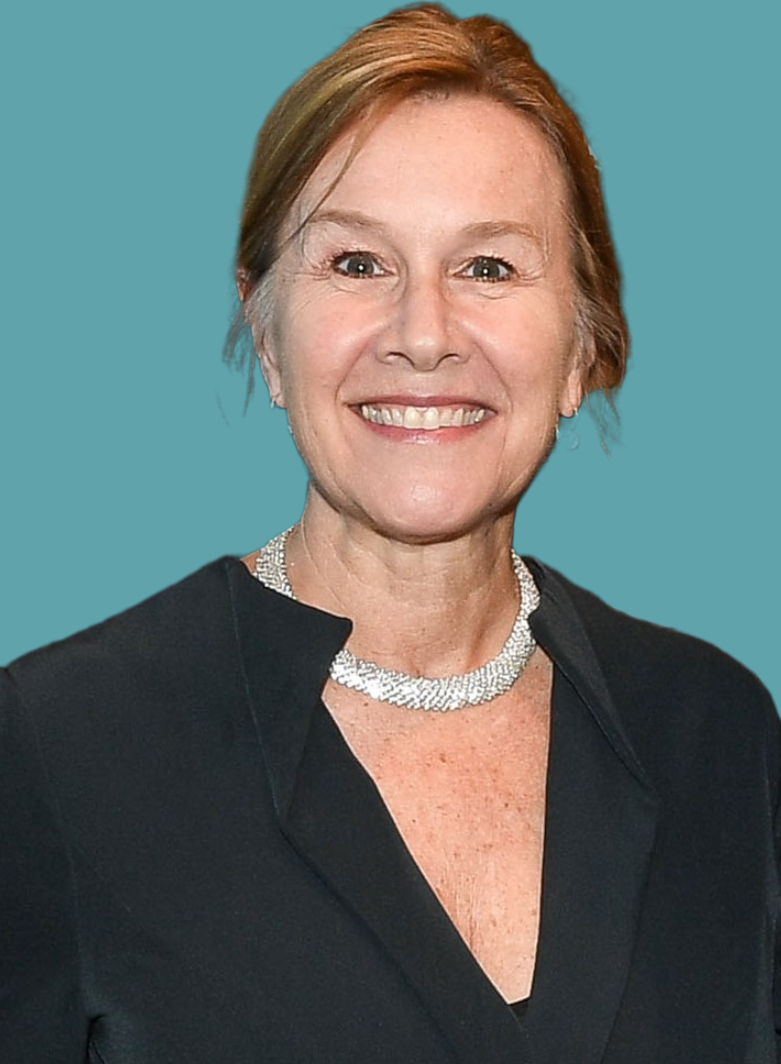 Dr. Leslie Cordie is an Associate Professor in Adult Education and an Affiliate Faculty member with the University Writing Center at Auburn University. She holds a Bachelor's degree in Nursing from the University of Wisconsin-Milwaukee, a MBA from the University of Texas at Austin, and a PhD in Adult Education and Technical Communication from Colorado State University. Her specialties include instructional and curricula design, professional development, and distance learning. Cordie has over 25 years of experience working and consulting in academic, business, and military environments. Dr. Cordie is a Fulbright Scholar with active international collaborations in the West Indies, Ireland, the UK and Asia. For more information see https://aub.ie/LeslieCordie
Asian Network Coordinator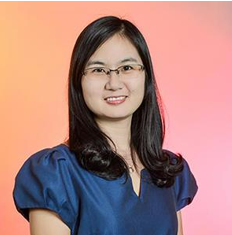 Dr Zan Chen is Principal Researcher and Senior Lecturer in the Institute for Adult Learning at Singapore University of Social Sciences. She has 20 years of research and teaching experiences in universities in both China and Singapore. Her research focuses on adult education and teacher professional learning, blended learning, and training and adult education systems at both national and international levels. Her research seeks to inform both policy and practice so as to enhance understanding of the impact of continuing education and training and enable its future developments. She has led flagship research which have great impact on the training and adult education in Singapore. She has published widely in her field and presented regularly at both international and local conferences. She also serves as a national expert to projects related to adult education and training run by the UK, the European Commission's Directorate General for Education and Culture, Korea, and Australia.