Meet the ASEM LLL Hub Team
Séamus Ó Tuama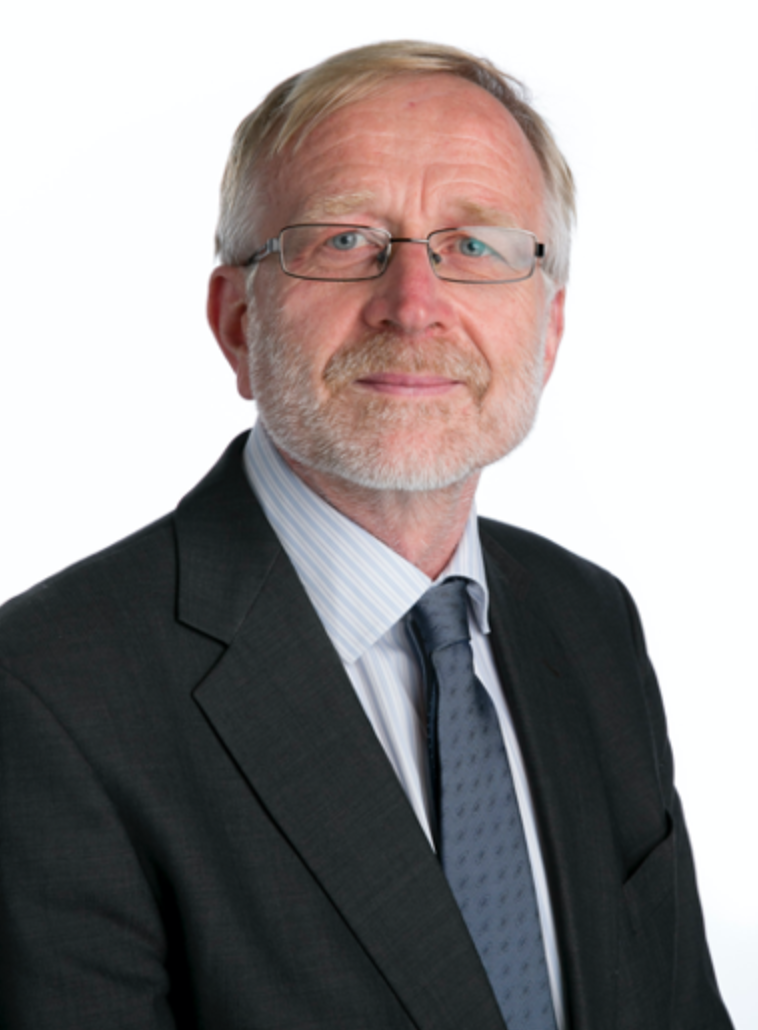 Dr. Séamus Ó Tuama is Director of ACE (Adult Continuing Education) and a senior lecturer in politics at University College Cork, Ireland. He is Chair of the ASEM Education and Research Hub for Lifelong Learning (ASEM LLL Hub), an inter-governmentally supported network for university cooperation between Asia and Europe. He is on the UNESCO Institute for Lifelong Learning (UIL) Advisory Group to the international research project on 'Universities' contributions to lifelong learning'. He is a member of the board of EUCEN and is its Ambassador to AAACE (American Association for Adult Continuing Education). He is a member of GLLiC (the steering group for Cork UNESCO learning city), the Cork Lifelong Learning Festival, chairs Cork Learning Neighbourhoods Steering Committee. He is a member of the Board of HERC (Higher Education Research Centre) at Dublin City University. He is a member of the Editorial Board for the Journal of Continuing Higher Education. He is an External Examiner at both Trinity College Dublin and Dublin City University. He has over 20 years experience as an evaluator for the European Commission and national research agencies in Poland, Romania and Cyprus.
Lyndsey El Amoud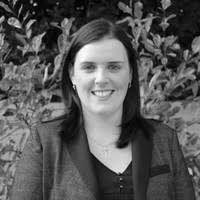 Lyndsey El Amoud currently holds the role of Assistant Director in Adult Continuing Education (ACE) at University College Cork where she is responsible for growing and sustaining ACE's broad portfolio of part-time programme for adult learners. Prior to this, Lyndsey led the Continuing Education & Enterprise Engagement team in ACE.
Lyndsey is a member of the Higher Education Lifelong Learning in Ireland (HELLIN) network and is a regular contributor to the European Continuing Education Network (Eucen). She is also a core member of the Irish Secretariat of the ASEM Education and Research Hub for Lifelong Learning where she leads one of the hub's six international research networks: RN5 Transitions in Lifelong Learning.
Lyndsey has also led the university's involvement in the HEA's Springboard+ scheme  since 2012, whereby she and her team work with academic units in UCC to design and deliver part-time programmes for adults in areas of identified skills needs. From 2008-2012, she was the UCC representative on the Irish government funded research project, 'Roadmap for Employment Academic Partnerships (REAP)', during which time her research focused on the interface between academia and industry and the wide span of engagements that this entails. During this time, Lyndsey developed an institutional RPL policy for UCC. She has continued to both practice RPL and advocate for its use since then.
From 2005 to 2009, Lyndsey worked in the Department of Government, University College Cork (UCC) delivering undergraduate lectures and tutorials on international relations and European politics. Lyndsey holds a BA in European Studies and MA in International Relations from UCC. She is currently in the final stages of completing a Doctor of Education (Higher Education) programme at the University of Liverpool where doctoral research is focused on creating a vision for lifelong learning in higher education in Ireland.
Shalini Singh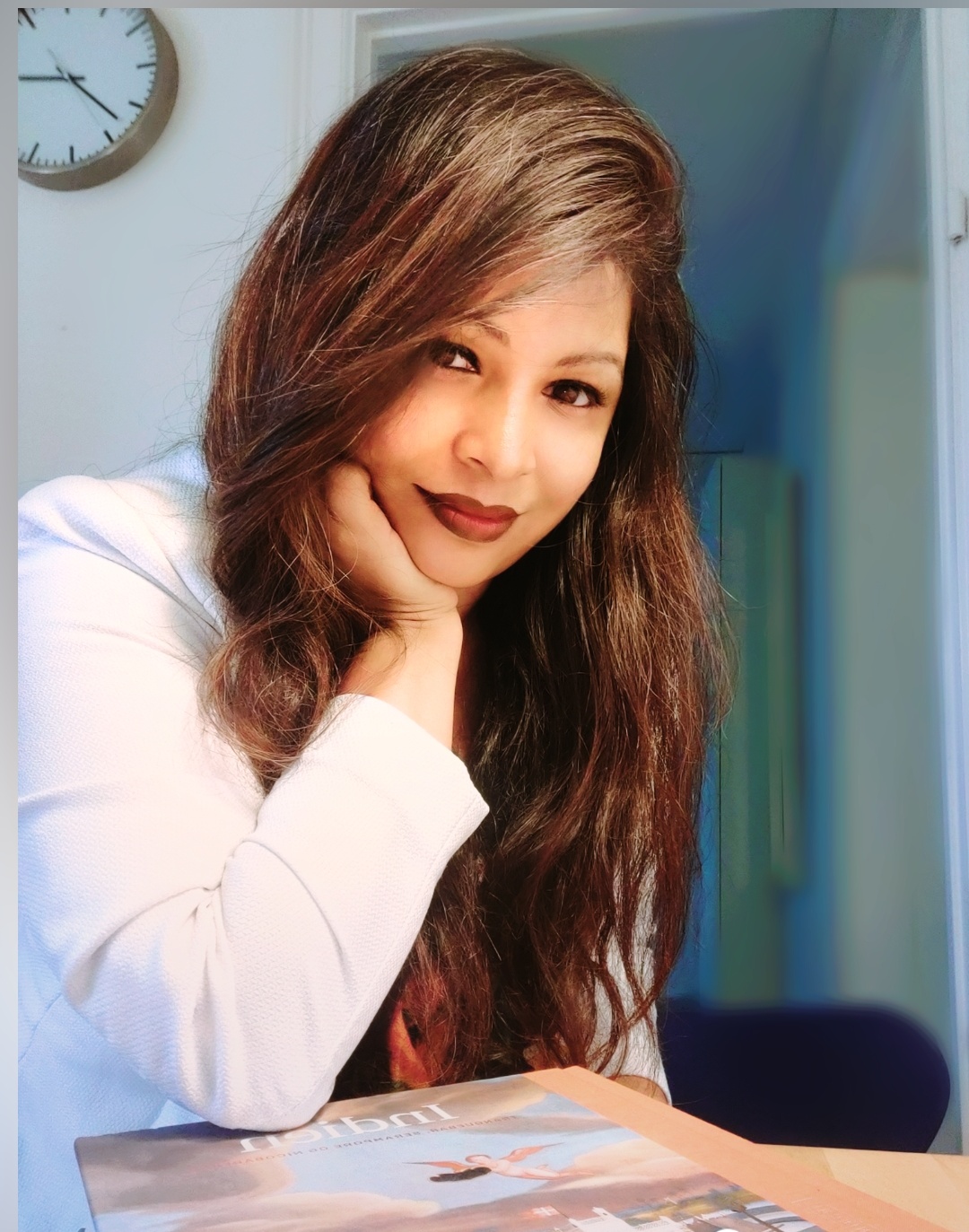 Dr. Shalini Singh is now currently the South Asian Network Coordinator. She is the Director at Center for Lifelong Learning, University of Science & Technology Meghalaya, India. She is visiting researcher at the Helmut Schmidt University of the Federal Armed Forces Germany and senior fellow at the International Institute for Adult & Lifelong Education, India. She contributes as a policy analyst at the Center for Policy Analysis, India and senior consultant at PLC Advocates @ Project POSH+ aimed at the Prevention of Sexual Harassment at the Workplace. Dr. Singh is the Asian co-coordinator for ASEM RN5.
Colette O'Sullivan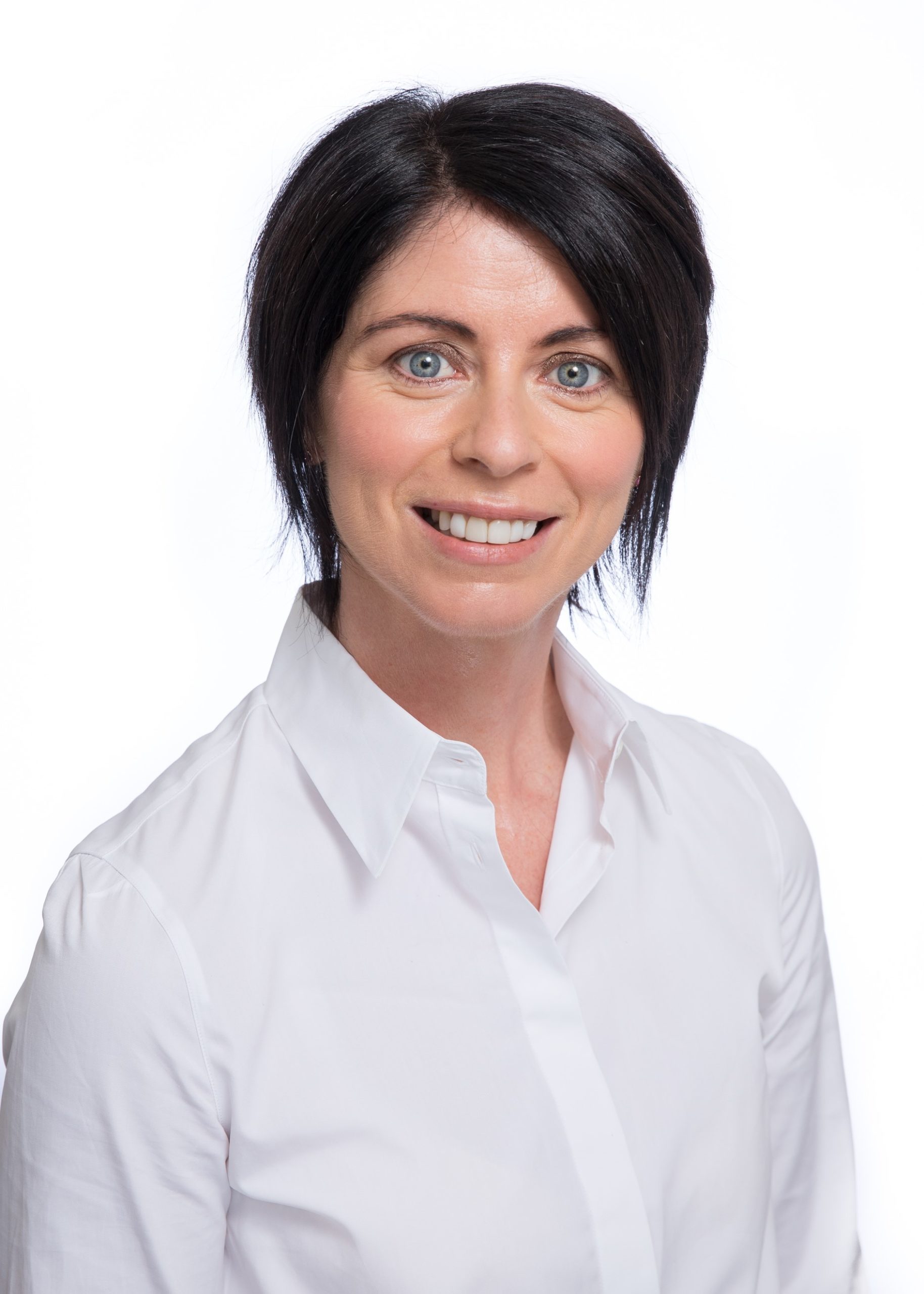 Colette qualified as an accountant with the CPA in 2000. Colette came to ACE in 2018 as the Finance & Operations Manager with a wealth of both Industry and University financial experience. Prior to UCC, Colette worked in multi nationals such as ReSound and Musgraves and was the Financial Accountant in Kodak for a number of years. Colette joined UCC in 2002 as the Acting Research Accountant in the Research Grants and Contracts Office. In 2003 Colette successfully applied for the first finance post outside of the Finance Office, in the School of Nursing & Midwifery. Colette managed the capital expenditure of the building of the School of Nursing & Midwifery, in the Brookfield Health Sciences Complex and was an integral part of the build team. Following the restructuring of the seven faculties into four Colleges, Colette was appointed as College Finance Analyst, College of Business & Law in 2009. In this post, Colette reported to both the Head of College and the Bursar and managed the finances of the College.
Colette manages the ASEM budget, and ensures all expenditure complies with UCC policy and procedures and the spending guidelines outlined by the sponsors of ASEM.