Asia Europe Meeting (ASEMLLL) Research Network 2 Conference 2023
Asia Europe Meeting (ASEMLLL) Research Network 2 Conference 2023
Work and Learning in Changing Social Landscapes – enduring challenges and fresh perspectives
University of Innsbruck, Austria
15 – 17 November 2023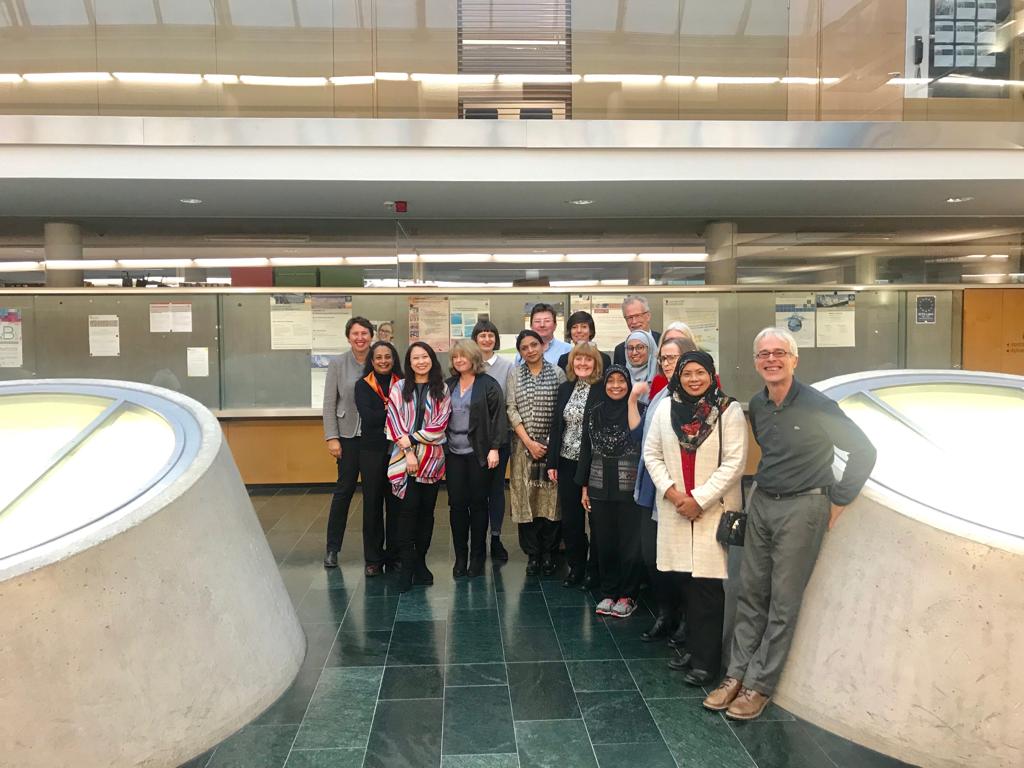 The Research Network on Workplace Learning (RN2) is holding a network development conference 'Work and Learning in Changing Social Landscapes' in the University of Innsbruck between 15th and 17th November 2023. The Network aims to develop frameworks for understanding how opportunities for lifelong learning, including professional and personal development at work, are distributed, structured, experienced and used. Through exchange of information, workshop discussions and joint studies of how workplace learning is provided, practised and understood in Asian and European countries, RN2 is building up a shared body of knowledge that is empirically based, contextualised and theoretically informed. The aim of this November 2023 network development event is to review progress in recent projects and to develop new lines of inquiry for the coming 3 years. It builds on the Bernd Rode Award (2019), which has recognised the Network for project excellence.
The network conference will focus on
1. What we have learnt about the future resilience of initial and continuing vocation education systems and institutional arrangements for workplace learning under conditions of external shock (drawing on insights from the pandemic).
2. Emergent fields and issues in workplace learning in Asia and Europe, including (a) technological and pedagogical innovation (especially digitalisation) in workplace learning (b) empowerment in and through workplace learning.
While the network event is principally for RN2 members, the event is also open for a limited number of ASEM Partners and Stakeholders (maximum 10), on a first come first served basis and on own expenses.
Please send an e-mail to Karen Evans to express your interest in participation: karen.evans@ucl.ac.uk
Our photos from the event