Practicalities
Venue
Lotus Meeting Hall
Rex Hotel
Address: 141 Nguyen Hue Blvd, District 1, Ho Chi Minh City, Vietnam
Phone: (84.8) 38292185
Website: www.rexhotelvietnam.com
---
Passport, Visa and Travel/ Health Insurance
Participants coming from outside Vietnam should ensure that their passports are valid for at least 6 months from their travel dates. If a visa to Vietnam is needed, application should be started as soon as possible. Please contact the Vietnamese Embassy/Consulate in your country for more information on visa requirements and applications. Should you encounter any issues with obtaining a visa, please inform SEAMEO CELLL (caothithuhien@seameocelll.org) and ASEM LLL Hub (andm@edu.au.dk) immediately.
Citizens from Southeast Asian countries DO NOT need a visa to enter Vietnam for short trips of less than 30 days (Citizens of Myanmar, Brunei Darussalam less than 14 days, citizens of Philippines less than 21 days).
The organization will not assume any responsibility whatsoever for damage or injury to persons or property during the Conference. Participants are advised to take their travel/health insurance for the trip.
---
Letter of Invitation
The congress organisation will be pleased to send a formal letter of invitation to delegates requesting an invitation letter for visa purposes. It is understood that such an invitation is intended to help potential delegates to raise funds or to obtain a visa. This does not imply a commitment from the congress to provide any financial support.
---
Language
More than 80% of the population in Vietnam speak Vietnamese (or Kinh), the national language however  many seller and service providers can communicate in English.
---
Accommodation
REX HOTEL SAIGON (5-star hotel)
Address: 141 Nguyen Hue Blvd, District 1, Ho Chi Minh City, Vietnam
Phone: (84.8) 38292185
Website: www.rexhotelvietnam.com
Room rates includes:
– Daily international buffet breakfast
– Complimentary local calls, welcome fruit plate, flowers, wireless internet access
– Complimentary in-room tea & coffee, 02 bottles of mineral water/room/day
– Free use of luxury gym, swimming pool
To avoid unnecessary expenses, please check with the front desk hotel staff before using a service.
All personal belongings are the responsibility of their owners. A lockable suitcase is recommended for cameras, laptops or other valuable items, available in the hotel rooms.
Please carry with you the Hotel business card in case you need help with directions to get back to the hotel.
---
Currency Exchange Rate
The commercial exchange rate is subject to change daily. There are banks and currency exchange kiosks located at the airport and hotels. The currency exchange rate as of 27 July 2016 is 1USD = 22,330VND (Source: https://www.vietcombank.com.vn/exchangerates/)
Credit cards are accepted by hotels and some shops, but cash is also necessary. There are now a number of ATMs accepting international cards. Please note that most ATMs charge a fee of approximately $4 for use of international cards.
---
Weather and Attire
The weather in Ho Chi Minh city at the time of the meeting should be warm and humid in the daily temperature range of 25-340C.
Light clothing is advisable outdoors. However, as the meeting rooms are fully air-conditioned, participants may wish to bring an additional jacket or suit.
Please also note that occasional rain is expected at this time of the year and an umbrella will be useful.
---
Transportation
Participants arriving at Tan Son Nhat International Airport will be picked up by the organizer . The meeting point is Column Numbered 6 outside the International Terminal exit gate.
Should you miss the pick-up, please refer to the information on accommodation and public transportation below to get to the hotel.
Upon arriving at the hotel, please inform the receptionists that you attend the ASEM LLL Hub Conference and ask them to call our contact person, Ms. Cao Thi Thu Hien (Tel: ++(84)(0)904748155).
On the date of departure (only 10 November), organizer will provide transportation from the hotel to the airport.
For personal trips, we strongly recommend using the taxi. The two most popular taxi companies in Ho Chi Minh City are Vinasun (84.8) 3827 2727, and Mai Linh Taxi (84.8) 3838 3838.
---
Electricity
Electricity used in Vietnam is 220v-50Hz. The types of plug are A and C (see pictures below).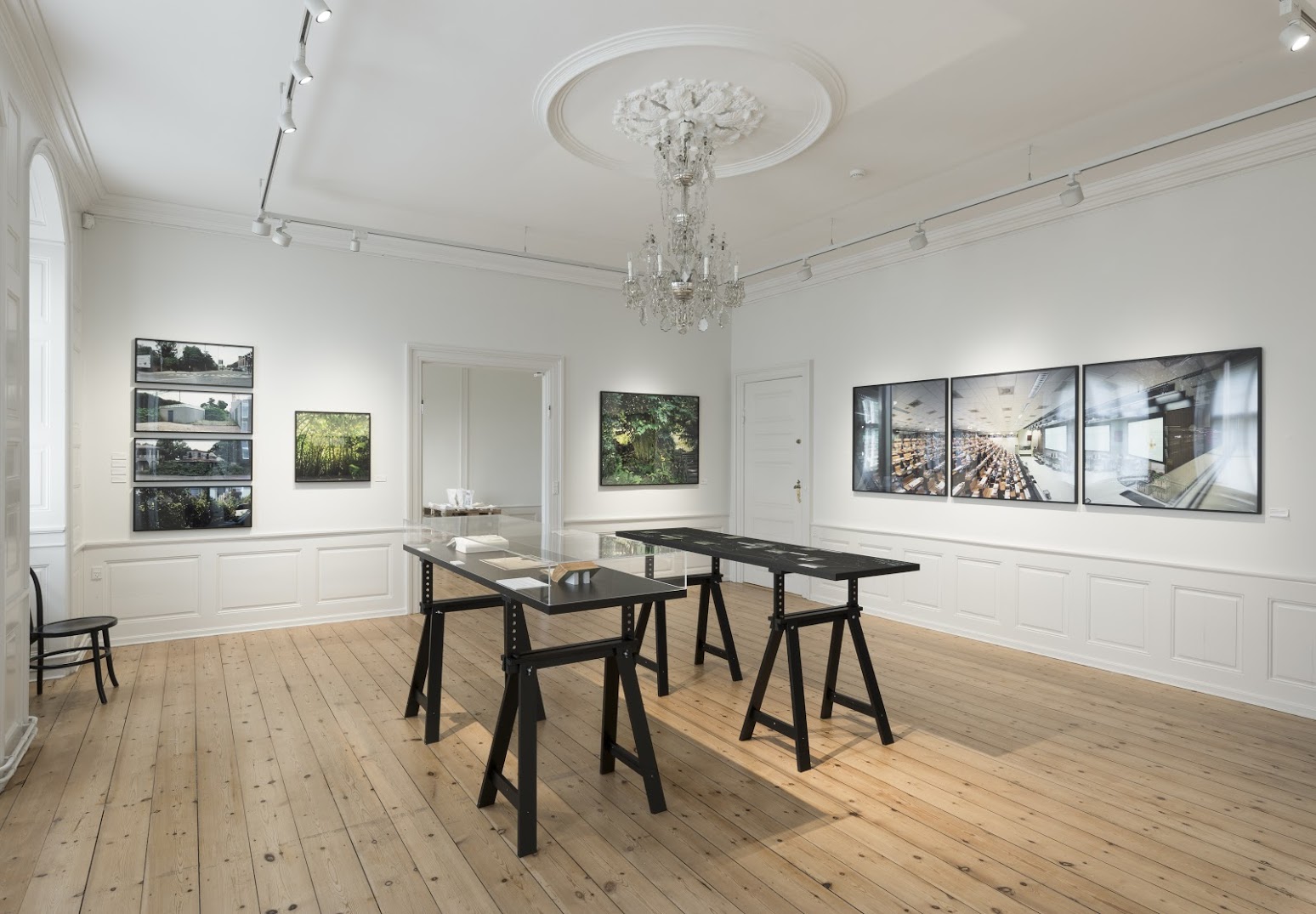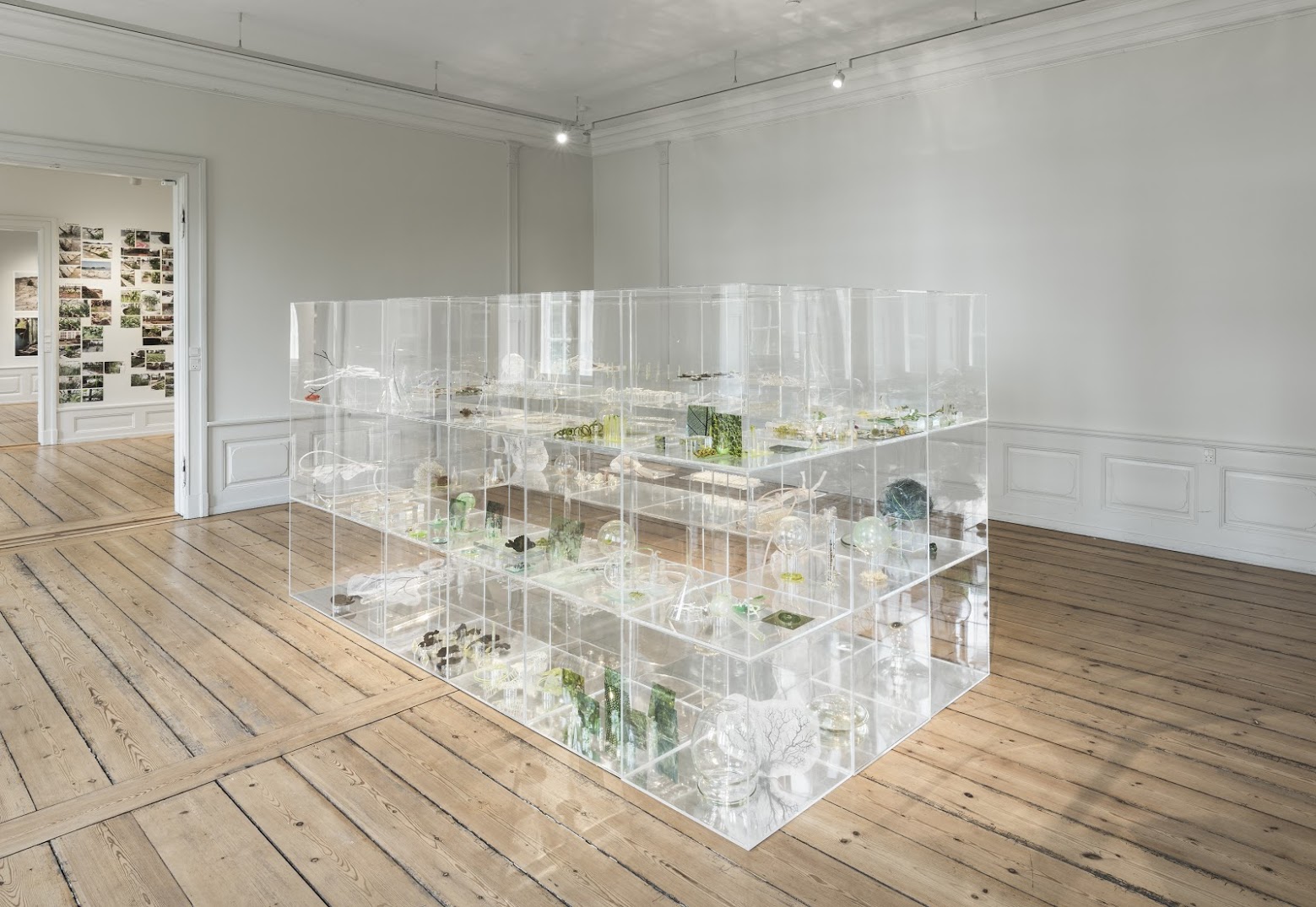 ---
Safety
While Vietnam is one of the safest countries in Asia, you should take care with your possessions. Secure your valuables, documents, and credit cards in your hotel's safe. Beware of pickpockets, purse-snatchers, and mobile phone thieves. If you choose to drive a motorbike or ride a bicycle, by law you must wear a helmet.
---
Telecommunications
Check the rates before dialing. Public phones require phone cards, which are available at post offices. Faxes can be sent from hotels, business centres or post offices. Internet cafes can be found abound Ho Chi Minh City.
---
Useful websites for travelling, shopping, and entertainment
General Information:
http://www.eng.hochiminhcity.gov.vn/Pages/default.aspx
The Ministry of Culture, Sports, and Tourism of Vietnam: http://english.cinet.vn
Other useful websites for tourists are:
http://www.hochiminhcitytravel.net/city-tours/
http://www.vietnamonline.com/destination/ho-chi-minh-city/ho-chi-minh-city-travel-
Comments on content:
Revised 13.11.2018